Let Choo-Choo's Express Cater Your Next Event!
Grand Openings
Corporate Parties
Outdoor Events
Christmas Parties
Birthdays
Family Reunions
Showers
Receptions
Fall Festivals
Employee Appreciation
Company Picnic
Office Party
Themed Parties
Corporate Events
Tradeshows
Tailgate Parties
Church Festivals
BBQ Picnic
Customer Appreciation
Huge Sales
Super Bowl Parties
College Bowl Parties


Please check back soon for our new and improved website!!!
Thank-you for 9 wonderful years....
we are starting year 10 in October!





APOLLO BEACH, FLORIDA
(813) 200-1378
INFO@CHOOCHOOSEXPRESS.COM

Serving Hillsborough, Sarasota, Pinellas, and Manatee Counties!!!
Welcome to Choo-Choo's Express Catering & Concessions! We offer a variety of food service
options
so that you can relax and enjoy your event with your guests! We have a variety of menu items and service packages that we can customize to fit your needs! We specialize in Grilling Events such as BBQs and Hawaiian Luaus!
Choo-Choo's has been serving the Tampa Bay area for 9 years. We are professional, reliable, and friendly! We are also licensed, insured, and ServSafe certified.
Choo-Choo's believes in serving ONLY quality food. We are known for serving our food HOT & FRESH every time, which is why people look for us FIRST at local events! We are proud to have so many loyal customers & look forward to creating more!
Look for us at the Lakewood Ranch Events Like Music on Main Street every 1st Friday of the Month or the FishHawk Ranch Farmers' Market on the 1st Sundays of the month (Oct-May). Visit our Events page for a full schedule!

WE APPRECIATE ALL THE TIPS THAT WE RECEIVE & WE FIGURED WE CAN HAVE SOME FUN WITH THE TIP-GIVING PROCESS AND LEARN MORE ABOUT OUR CUSTOMERS SO WE STARTED A MONTH VOTE THAT WILL BE DETERMINED BASED ON WHERE YOU PUT YOUR TIPS!
HERE ARE THE RESULTS OF THE FEBRUARY VOTE!
SUPERMAN VS SPIDERMAN

0% 0%

---
Choo-Choo's Express is proud to be a veteran-owned company.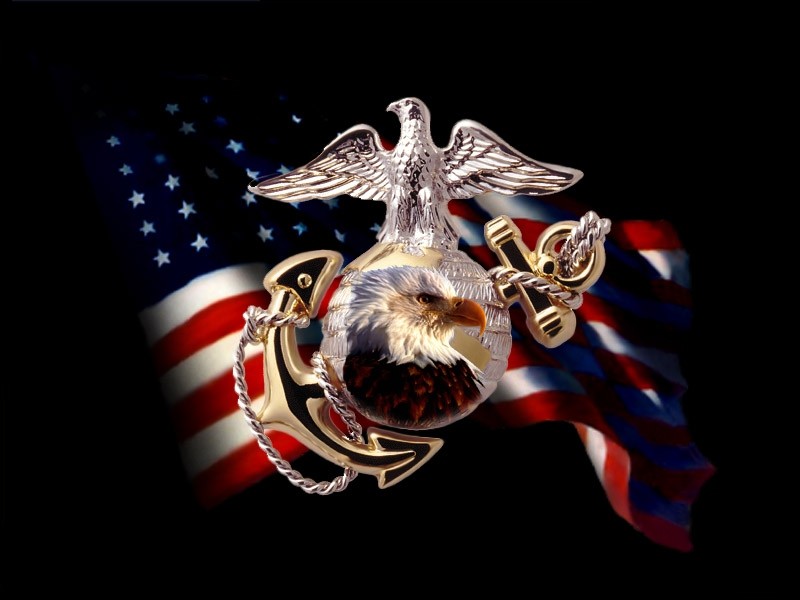 PLEASE NOTE: WE HAVE NO AFFILIATION WITH CHOO-CHOO BBQ IN SARASOTA
& DO NOT HAVE ROAD-SIDE STANDS OR PERMANENT RESTAURANTS.
---
Website Created by Wile E. Creations. Copyright 2007.
All logos and slogans are Trademarks with Registration pending, owned by
Choo-Choo's Express, LLC. All Rights Reserved.